About Silchemy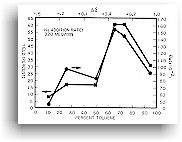 Silchemy is a scientific consulting firm with broad capabilities and experience in the invention and use of advanced materials, particularly silicon-based polymers like silicones and polysilanes. Scientific knowledge, expertise and creativity are the foundations for our capabilities in: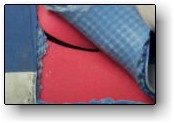 Silchemy's consulting and litigation support activities demand immediate and competent service, with concern for the client's challenges and appropriate confidentiality. You can depend on us to be there when you need us, no matter what the time or place, with the right information and help. We take the same approach toward our software customers. Our customers need and deserve the best we can give them. We deliver on that need - without wasting your time and money. You'll get immediate help, straight talk and reliable answers when you work with us.
---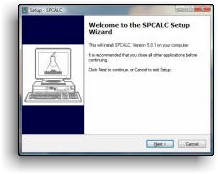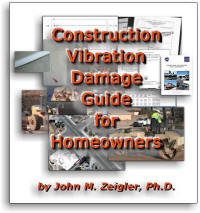 Our Services page provides introductory descriptions of how we can help with scientific consulting and litigation support problems. On our Products page, you'll find descriptions and links to more information about our software products. Our Construction Damage pages provide information and help for homeowners and others who feel they have experienced damage to their property due to construction ground vibrations or for those who are facing pending construction in their area. You can get free information on various scientific and consulting matters on our Information page. Our Downloads page has free software and documents for download. Following the links on all these pages will take you to pages with more detailed information and support links for products. You can also find direct Support links below. We encourage you to look at the site to get a better idea of our capabilities and how we have used them to help our clients and customers.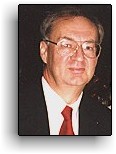 Silchemy's principal, Dr. John M. Zeigler, is an award-winning scientist with many years of experience in research, consulting and litigation support. He holds more than 30 U.S. and foreign patents, has authored or co-authored more than 60 scientific papers in the peer-reviewed scientific literature, and is co-editor and co-author of the ACS Advances in Chemistry reference book, Silicon-Based Polymer Science - A Comprehensive Resource. He has served on the Editorial Advisory Board of the Journal of Inorganic and Organometallic Polymers and has organized or co-organized a number of international scientific meetings. He has extensive personal experience as a scientific resource in construction vibration damage claims.
---
Online Support and Help
Product Information/Download: PEP CD SPCALC Studio Pack
Customer Support: Online PEP CD support Online SPCALC Support and Download